Why Choose Kitchen Lifestyles?
First established in 2017, Kitchen Lifestyles is owned and operated by a husband-and-wife team, Paul and Louise Wheeler. Paul and Louise are local to the Hampshire area, having first been drawn by the scenic village of Four Marks, and having since installed many kitchens within the surrounding area.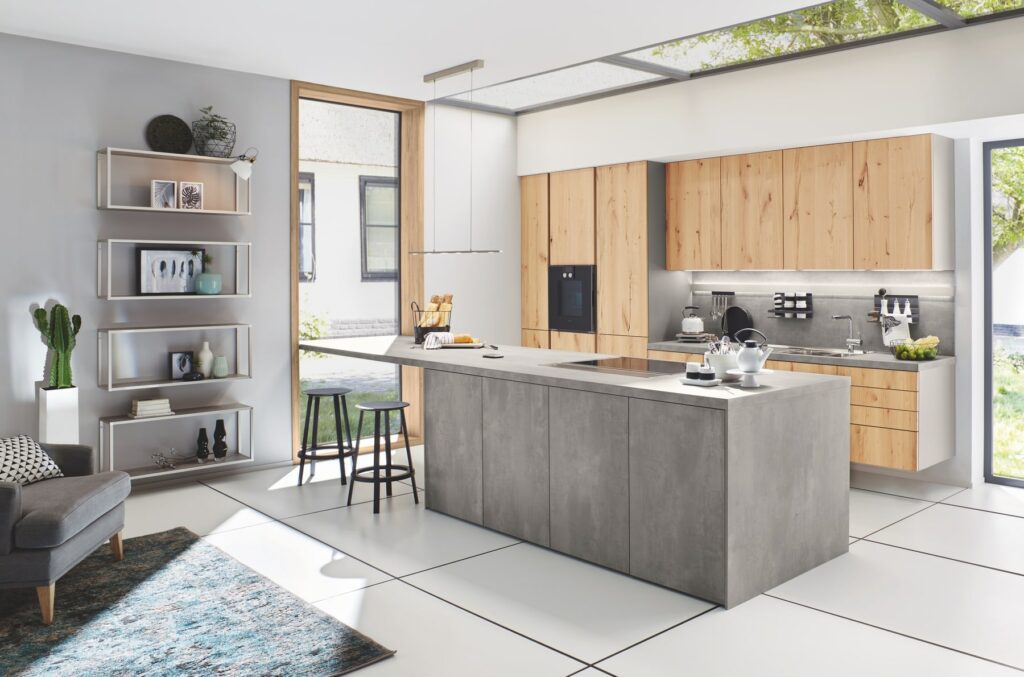 Kitchen Lifestyles' Ethos
At Kitchen Lifestyles our focus is firmly on you and your design, ensuring you make the right choice of kitchen for you, your home, and your family. We are a family run business and guarantee you will never be faced with a pushy salesperson. Selling only 2 or 3 kitchens per month, we are a small business, and we intend to stay that way! Low kitchen volumes mean we can take excellent care of each and every client, providing the best possible customer experience. We have consciously chosen a low overhead business model so we can in turn offer the best value for money to our clients.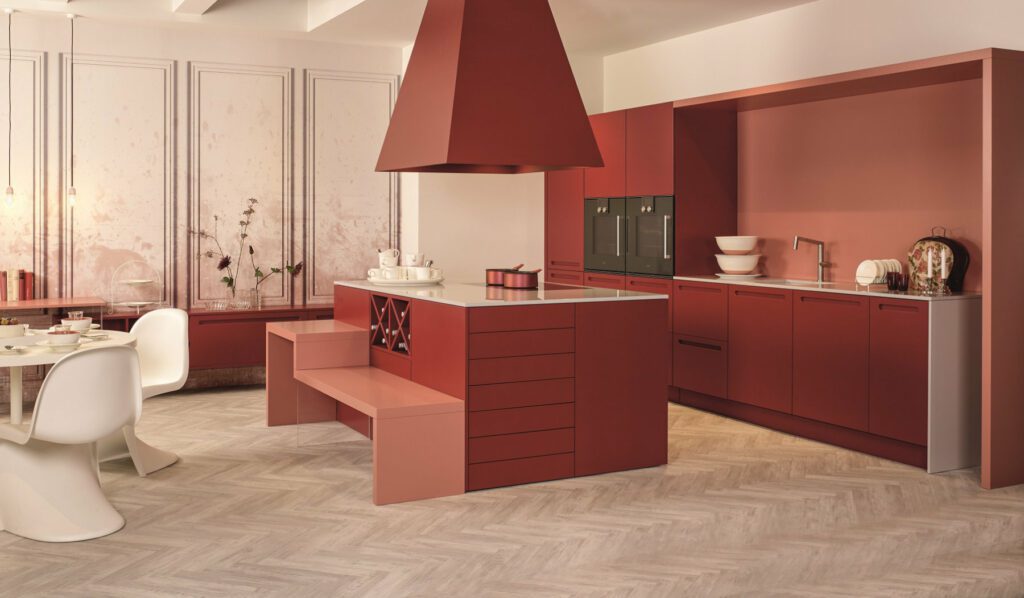 A History Of Kitchen Design
Both Paul and Louise have worked in the kitchen industry since 2004, having managed several kitchen showrooms across West London, Surrey, and Sussex between 2005-2015. This includes managing multiple showrooms with Alno and in-toto as part of their respective franchises. Having later been approached to open the in-toto franchise in the USA, Paul and Louise moved abroad for a period, until later returning home in 2017 and starting up Kitchen Lifestyles.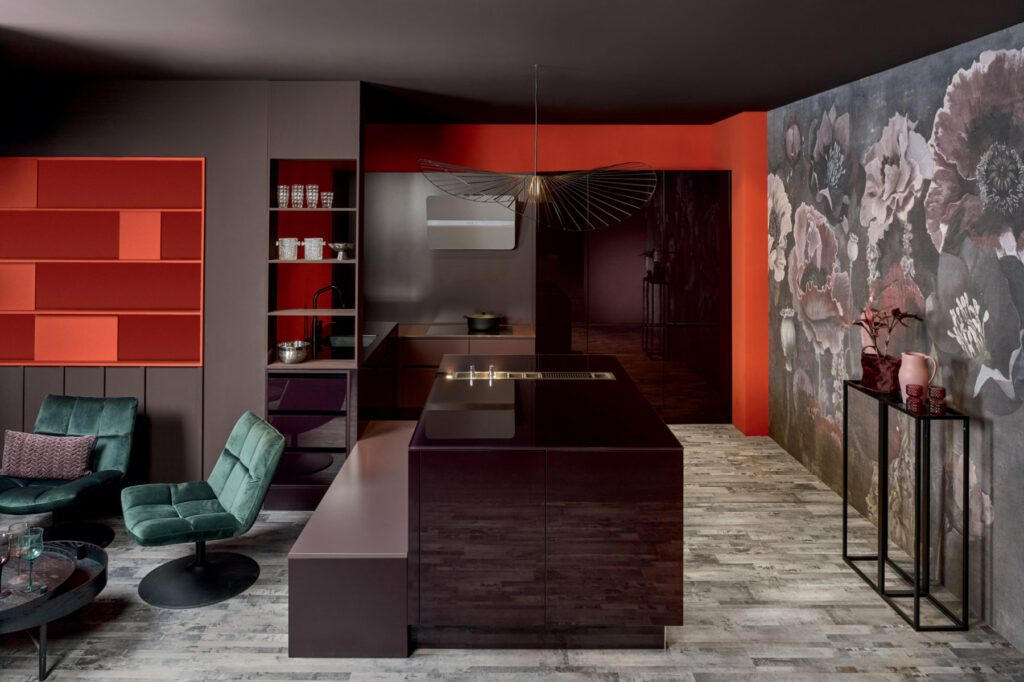 A Passion For Culinary
In addition to kitchen design, Louise is an expert cook, having taken a 3-month course to achieve her Essential Cookery, Food Hygiene and Allergens Certificates. She has also taken courses including sourdough bread baking, marmalade, chutneys, Indian and Chinese cookery, and cheesemaking. Currently Louise is undertaking a course in Nutrition in Culinary Practice, a Patisserie course, and soon plans to start the Chefs Skills course as well.
Louise's passion for culinary is extremely useful when talking to clients as it helps build a firm understanding of what they really need from their kitchen, which is then translated into their beautiful new kitchen design.
Hampshire Kitchen Showroom
The best way to establish if we are the right kitchen design service for you is by visiting us, and we would love to welcome you into our stunning Hampshire kitchen showroom! Here we can discuss your aspirations for your new project and start to bring ideas together. You can also gain first-hand experience of our full kitchen furniture and appliance ranges, which includes a wide choice of colours, styles and finishes.
Opening Hours
Monday – Friday: 9am – 5.30pm

Saturday: 9am – 5pm
By appointment only.