Specialist German Kitchen Designer Hampshire
German Kitchen Experts In Hampshire
Welcome to Kitchen Lifestyles in Hampshire, local experts in German kitchen design and installation. Nestled in the rural village of Four Marks, we provide beautiful German kitchens for Hampshire and the wider area including Farnham, Winchester, Basingstoke, and Alton.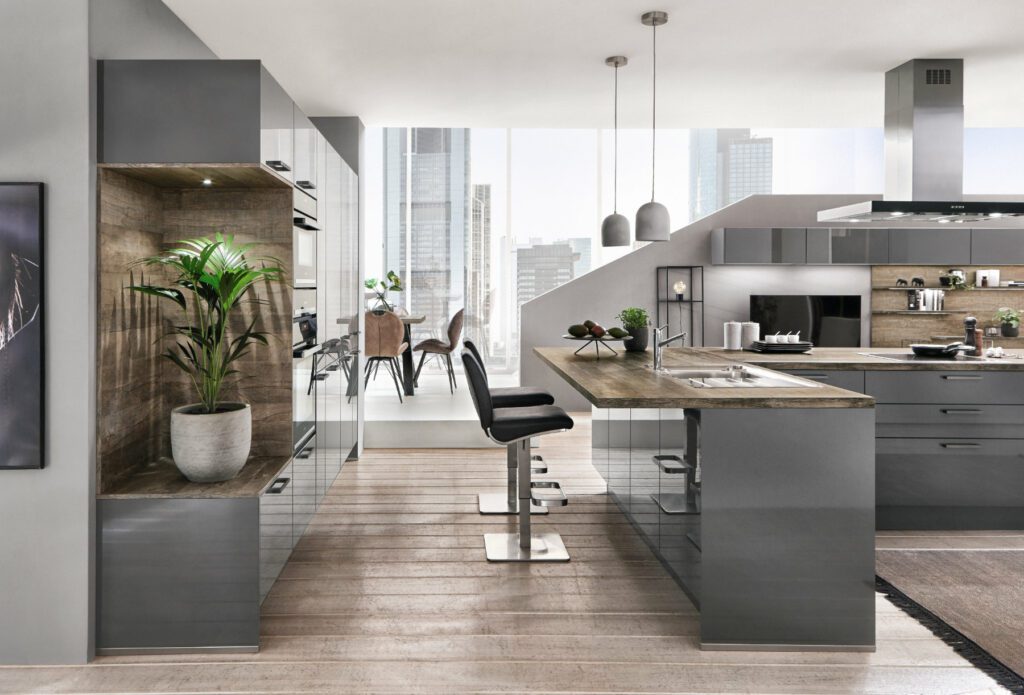 Achieve The Kitchen That's Right For You!
Whether you have a fixed idea of what you want, or need the perfect kitchen from scratch, Kitchen Lifestyles can help. We want your new kitchen to be everything you need it to be, and we have got the skill, experience, and know-how to make this happen. We also have a wide choice of luxury German kitchen furniture to suit different tastes and budgets. So, whether you prefer a traditional, modern, or contemporary kitchen style, we are sure we'll have a finish that works for you and your home.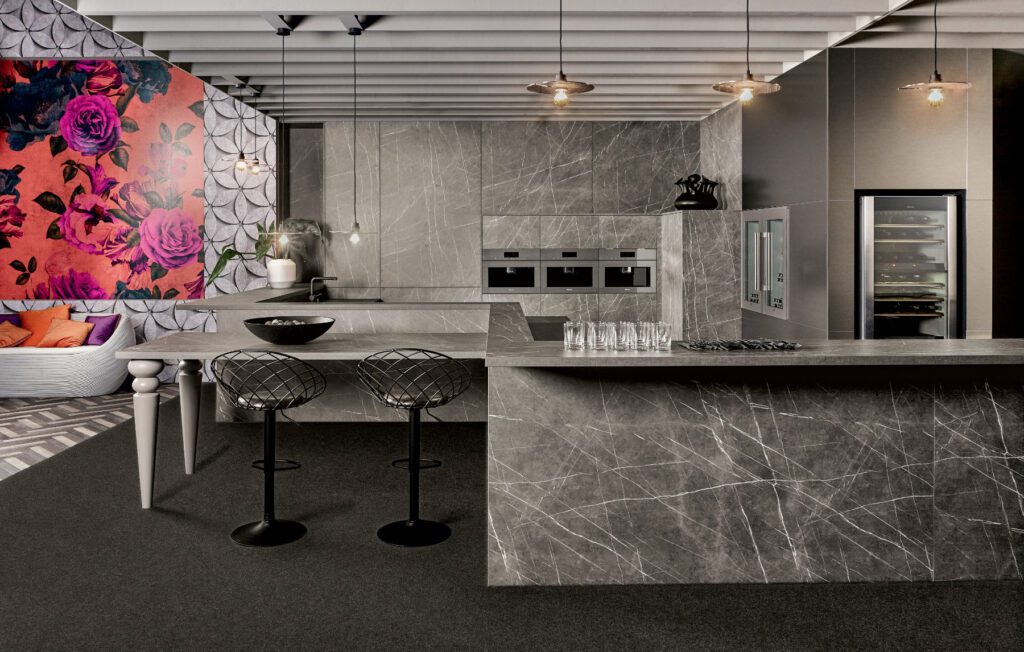 Why Choose A German Kitchen?
Having previously worked with UK kitchen brands, the team at Kitchen Lifestyles wholeheartedly believe they can't compare to the German kitchen market in terms of quality, flexibility of product, level of service, and price! German manufacturing is known worldwide for its ingenuity and precision engineering, and this same standard applies to German kitchens too. At Kitchen Lifestyles we offer a choice of 4 renowned German kitchen brands; Xeno, Brigitte, KH System Möbel, and Ballerina. These cater for most of the market, offering a full breadth of styles ranging from traditional to contemporary, and with everything in between.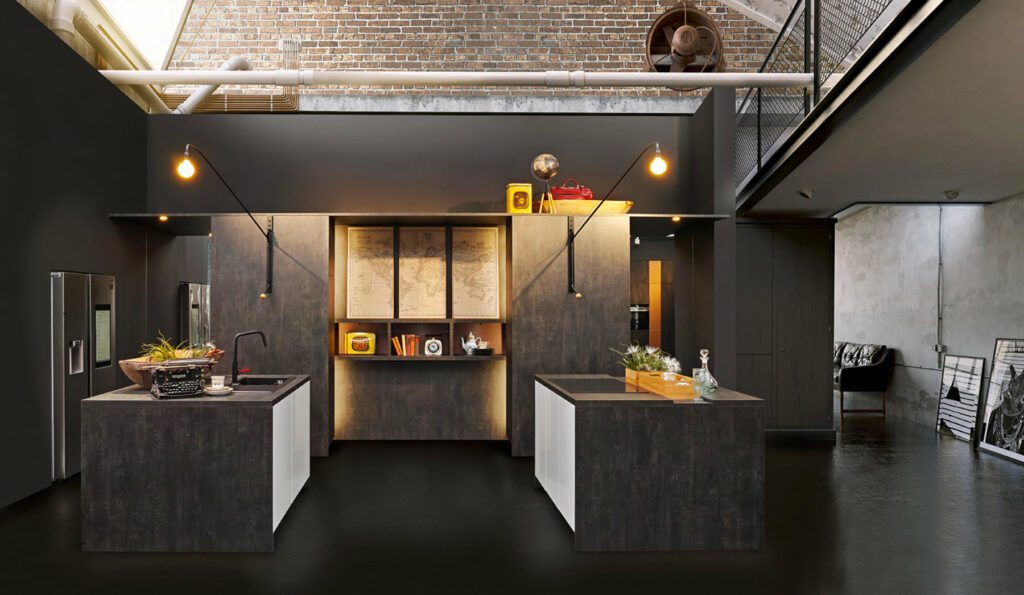 Choose Your Kitchen Project Pathway
Our 4 German kitchen brands enable 4 different pathways towards a desired kitchen look, whilst accommodating different needs and price-points along the way to achieving this goal. Our entry level products typically include high quality finishes such as laminate or lacquered laminate doors with a white carcass and wide, but standard colour range. At mid-level, our range is much more flexible, creating more diverse and personalized design opportunities. For example, carcasses can be colour-matched inside and out, or we can offer bespoke door colours as an extra service. Comparatively, for our premium product range, bespoke is standard. Typical finishes from this range include fully lacquered doors, ceramic finishes, metal doors, coloured glass fronted doors, and even back-painted glass doors.
Hampshire Kitchen Showroom
The best way to establish if we are the right kitchen design service for you is by visiting us, and we would love to welcome you into our stunning Hampshire kitchen showroom! Here we can discuss your aspirations for your new project and start to bring ideas together. You can also gain first-hand experience of our full kitchen furniture and appliance ranges, which includes a wide choice of colours, styles and finishes.
Opening Hours
Monday – Friday: 9am – 5.30pm

Saturday: 9am – 5pm
By appointment only.
Kitchen Lifestyles Service Areas
Showroom Amenities
The Kitchen Lifestyles team are big coffee lovers, so we hope you will join us for a cup (or tea if you prefer!) during which time we can chat about your kitchen and start to understand what you need and hope to achieve.
Discover Our Range Of Styles