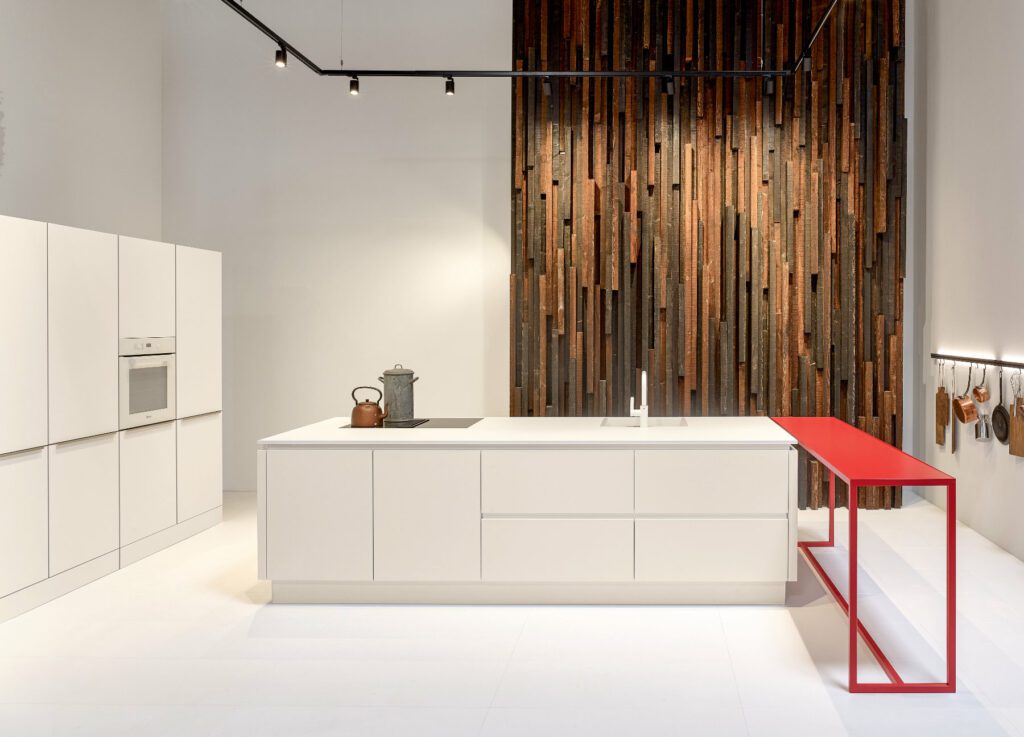 Our Passion For Kitchen Design
At Kitchen Lifestyles we have a true passion for kitchens, borne out of a love of cooking as much as kitchen design itself. Louise (co-owner and designer) has several formal accreditations in Essential Cookery, and this proves really helpful when it comes to kitchen design as we truly understand what works and what doesn't. For example, we know how a kitchen should flow, we understand different storage requirements, and we can explain the real-life benefits of all appliances because we have personal experience of using them.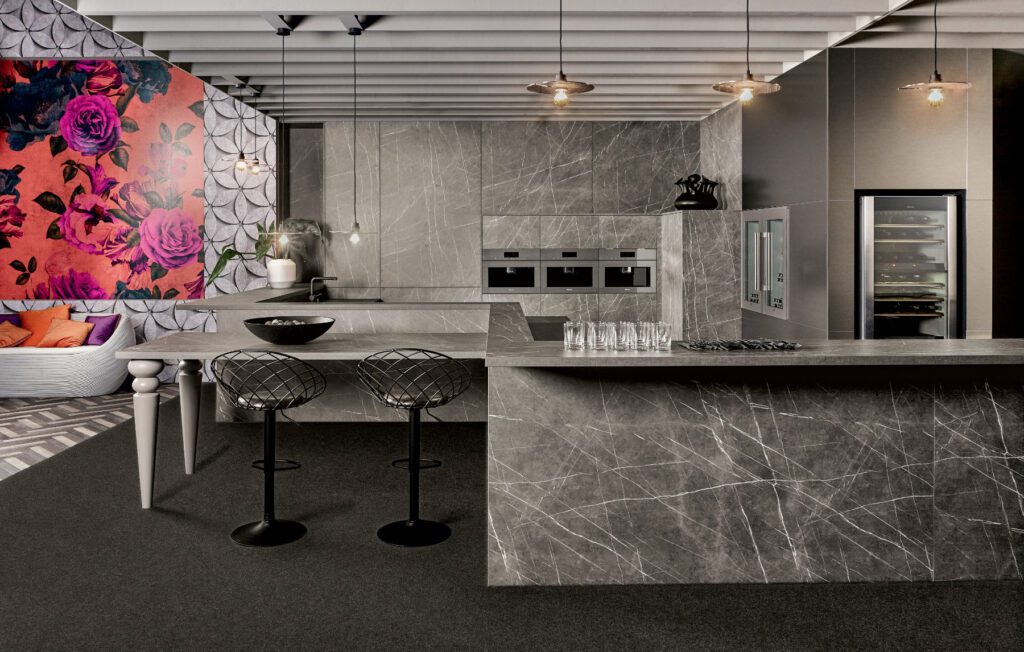 Let's Create Your Kitchen Wish List
When designing your kitchen our priority is to first ensure the design is where you want and need it to be, before secondly working towards a quote that fits your budget. Come to our showroom, or else we can visit you at home, and we will start by discussing your existing kitchen space. We'll ask what works for you and what doesn't; we'll ask about how your family life and what you like to cook, and we'll ask what you want to include within your new kitchen plan. Through a collaborative process, and us knowing the right questions to ask, we can together build a 'Wish List' for your brand-new kitchen. It is then for the Kitchen Lifestyles team to blend these elements successfully within a creative.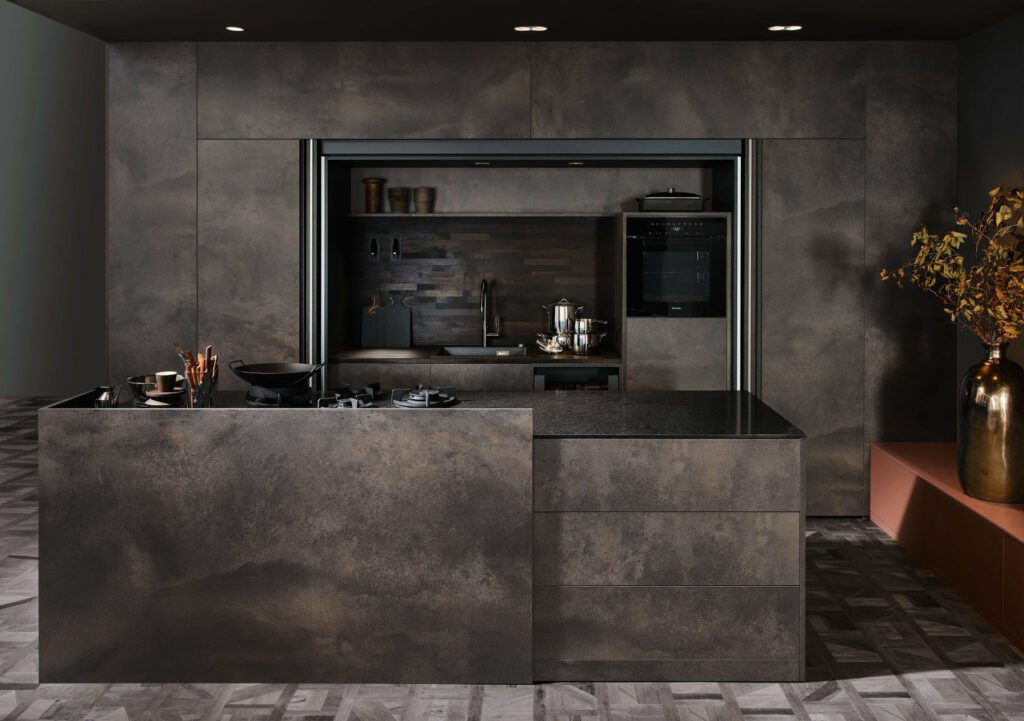 Finalizing Your Kitchen Design
Following our meeting we will return a full set of photo realistic kitchen designs, along with mechanical and electrical drawings. Your design can be amended as required, and if you haven't already been we would suggest a kitchen showroom visit at this stage for deciding options and helping us work towards finalizing your design.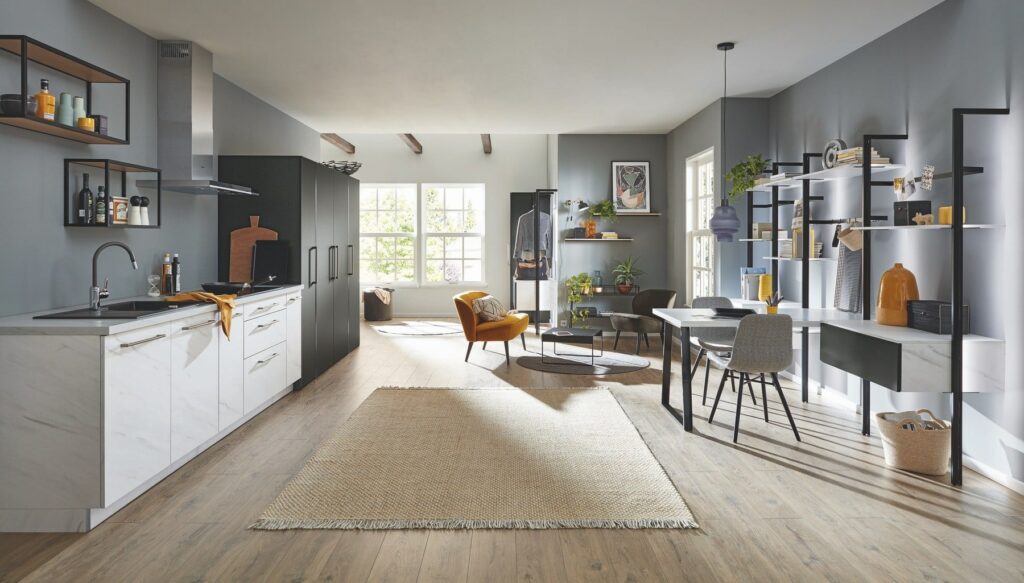 Kitchen Installation
Our complete kitchen installation service includes removal of an existing kitchen and all related works such as plumbing, electrics, tiling and plastering. We can also carry out small internal building works related to the kitchen. Alternatively, we provide kitchens on a supply only basis and in which case first fix service drawings will be supplied for your tradesmen, and we are always on hand for any questions you may have.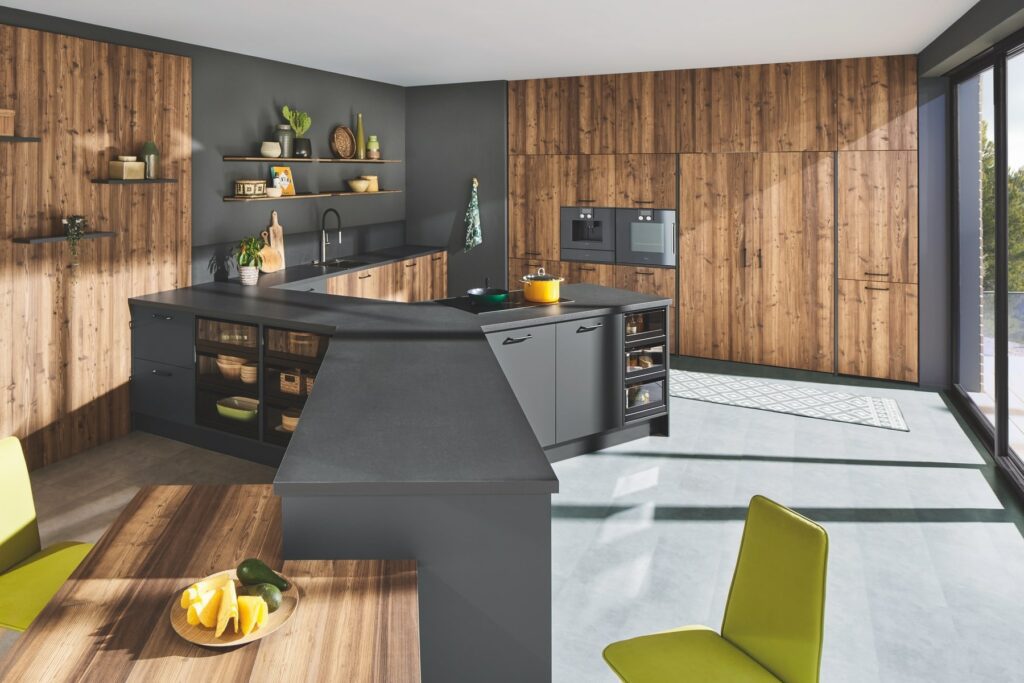 Professional, Reliable Kitchen Fitters
Paul (co-owner) is experienced in fitting kitchens. But equally, all installers we employ are professional, reliable, and highly experienced in fitting German kitchens, adopting a cabinet-maker mentality for the best possible finish. Throughout each installation, we keep in contact and work closely with our clients and installers (whether ours or yours) to keep all works running as smoothly as possible. This includes regular phone calls and site visits. We also use a local warehouse company that delivers to the site, so should you wish, you can even come and visit your kitchen prior to it being delivered to you!
Book A Design Appointment